ANML Vapors
Showing all 3 results
About ANML Vapors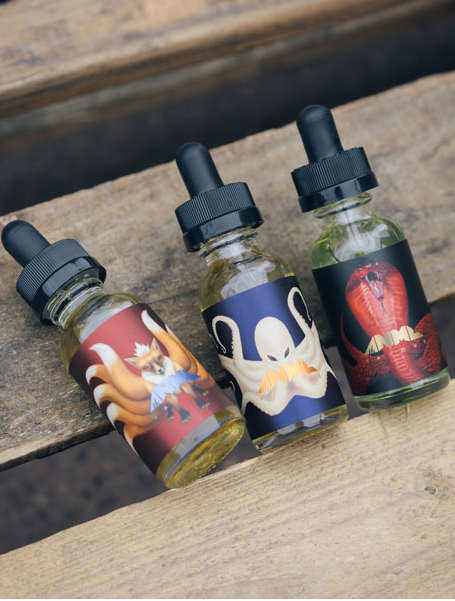 ANML VAPOR ELIQUID
Created by the mixologist and gastronomic-genius behind both Phillip Rocke Grand Reserve and Gemini Vapors, this artisanal-grade e-liquid gives a vape experience that is truly out-of-this-world.
ANML was created as an answer to the cut-copy flavor profiles of yesterday, and pays homage to the art of flavor refinement. ANML stands in a class all its own… you just have to try it to believe it.
Warning: E-liquid products sold on this website contain chemicals known to the State of California to cause cancer, birth defects and other reproductive harm. This product is intended for use by persons of legal age, and not by children, women who are pregnant or breast-feeding, or persons with or at risk of heart disease, high blood pressure or diabetes, or allergic to nicotine or propylene glycol. Nicotine is addictive and habit-forming, and it is very toxic by inhalation, in contact with the skin, or if swallowed. Nicotine can increase your heart rate and blood pressure and can cause dizziness, nausea, and stomach pain. Inhalation of this product may aggravate existing respiratory conditions. Ingestion of the non-vaporized concentrated ingredients in the package can be poisonous.