G2 Vapor
Showing all 4 results
G2 Vapor eLiquid - Story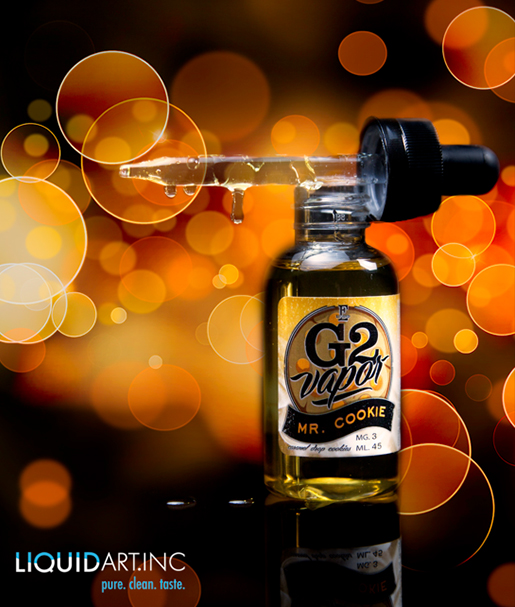 Liquid Art Inc featuring G2 Vapor.
The launch of G2 Vapor™ was far from premeditated.  For G2's™ founder, it happened out of necessity.  Early in the days of vaping when most liquids where coming out of China, he was lost in the endless search for quality e-liquids.  Staying true to his upbringing of there's nothing you cant accomplish when you put your mind to it, he started to "DIY" for personal use.
Months of studying, testing, mixing, trials, and errors resulted in the creation of two flavors:  G2™ and caRnY4™.  Excited to finally have juice that was better than the hundreds of e-liquids he had tried before, Clinton sent some samples out to his close friends.  Almost immediately the demand exploded, with his friends loving the juice, telling their friends, and creating a domino effect of demand.
Since then, G2™ has grown from its humble beginnings into a company with a great selection of delicious e-liquids, made from the highest quality ingredients available, and blended to perfection.  Every flavor goes through rigorous trial and error to bring it to its fullest potential.  Every liquid is complex and multi-layered, yet still enjoyable to a full range of vapers from novice to veteran.