King's Crown
Showing all 4 results
About Kings Crown eLiquid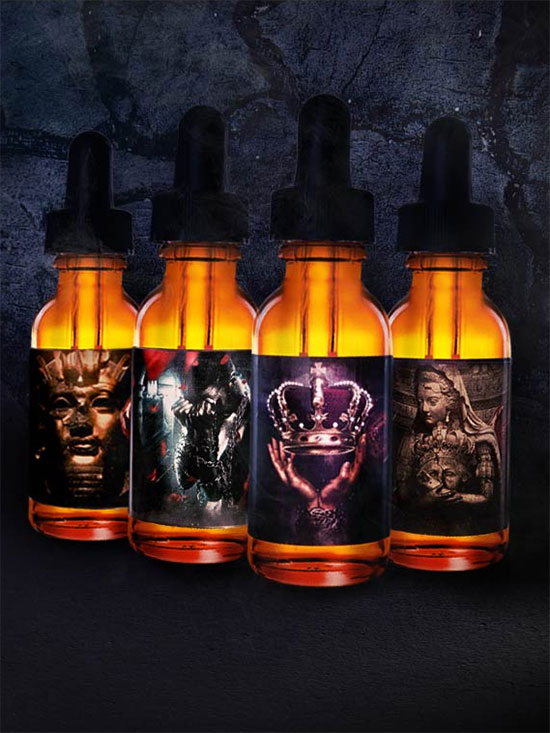 KING'S CROWN ELIQUID
AN E-LIQUID WORTH KNEELING FOR.
FROM THE MAKERS OF SUICIDE BUNNY.
WELCOME TO KINGS CROWN: A SUICIDE BUNNY CREATION.
Being the best at what she did wasn't enough. So Pip the Bunny decided to do something different. Hence: Kings Crown. A premium e-liquid above all others.
BOLD. EDGY. UNCOMPROMISING.
Kings Crown e-juices are blended for maximum flavor — and maximum impact. Some take you gently along familiar paths. Others thrust you into exotic realms filled with new discoveries. And all are excitingly unique.